20 YEARS OF KNOWLEDGE AND EXPERIENCE
We have been providing legal services for more than 20 years. Dogan Law Office
Always at your service.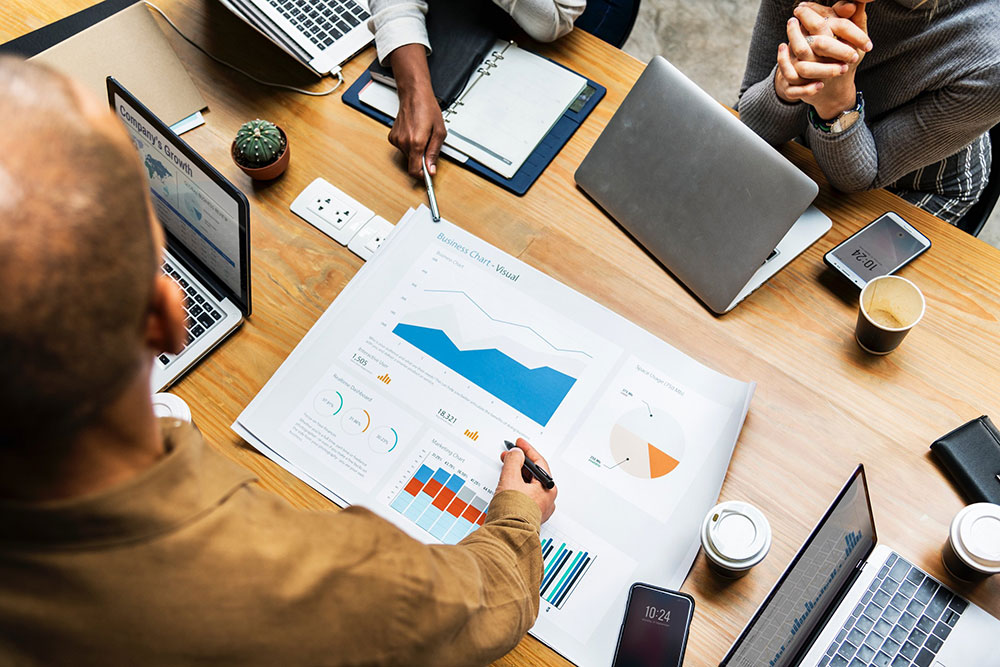 As Doğan Law Firm, our primary principle is to produce permanent, fast and cost-effective solutions for our clients. In this regard, our office has various departments and services are provided within the framework of the professional structure established.
Get in Touch
Our principle is to produce solutions for our customers by taking into account the permanent, fast and cost policy.
You can contact corporate